Posted by Drew DeVitis
Local
With ballots for the 2014 general election hitting voters' mailbox this past week, Feet First has published a voters guide to where candidates stand on walkable communities.
Seattle has been ranked the eight best city in the United States on Zillow's Trick-or-Treat index, which rates communities by how safe their streets are for treat seekers on Halloween.
The final Beers Made By Walking event of the year takes place in Seattle on October 23rd, featuring beers based off three hikes in and around Seattle led by the Friends of the Cedar River Watershed.
National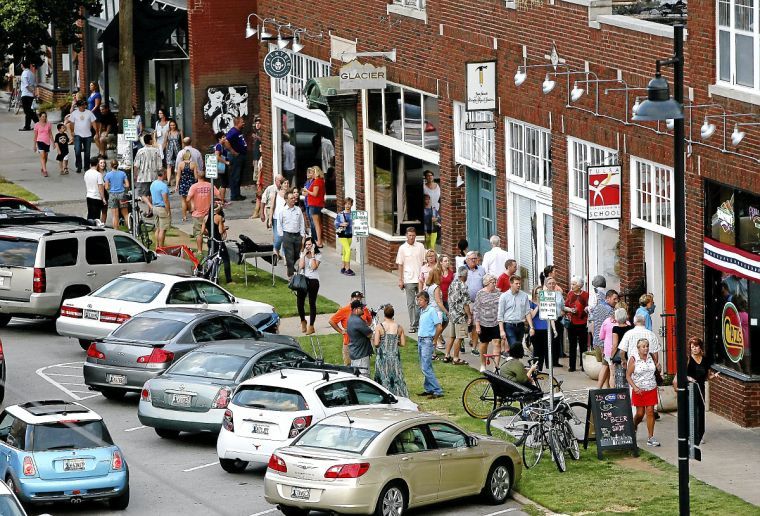 A new study from U.S. PIRG, Millennials in Motion, finds that young American consistently report  report greater attraction to urban living, walkable communities, and active transportation than older generations.
Strong Towns, a non-profit promoting smart growth policies, is rolling out a series of commuter challenges, starting with "Walk to Get Your Groceries", which aims to make people aware of pedestrian facilities in their communities.
Tulsa, Oklahoma is taking stride to become a more pedestrian-friendly community, recently holding a conference focused on the potential economic benefits of creating a more walkable city.
International
Zurich, Switzerland has enacted a number of policies and practices that have produced streets where people come first, making getting around and simply experiencing the city a great pleasure.
Pontevedra, a city of 83,000 inhabitants located in the Northwest of Spain, has restricted the access of vehicles in the core city, creating an environment where children can play in the street and people with reduced mobility can access businesses and services easily.
If you come across any interesting pedestrian news or stories, please send a link to drew.devitis@gmail.com.
Photos courtesy of New School Beer, Tulsa World, and Global Site Plans